Looking for a gift for the travelholic in your life? Want to inspire their wanderlust? Want to celebrate a big occasion as any jet-setter should – with style!
I have collected together my favourite travel inspired gifts from Etsy. I am always on the hunt for original, creative and handmade gifts and as a bit of a travelholic myself, I am always eager to share my passion.
So here is my top 10 travel inspired gifts:
1. The obligatory travel journal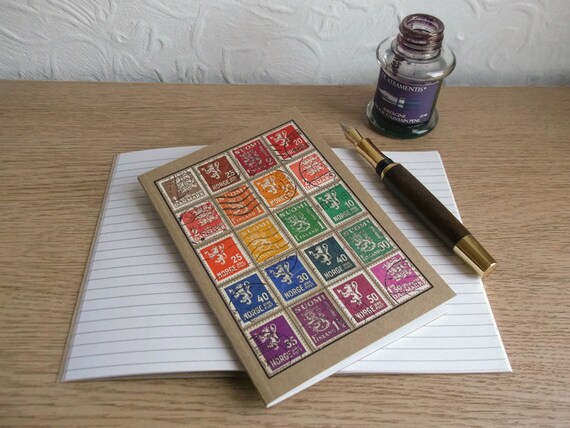 Any good traveller must have a travel journal for all those notes, observations, sketches and of course for copying down bus timetables 😉 Keeping a diary while travelling is a must so give a budding traveller a journal when they set off. I loved these notebooks by TangleCraft which use upcycled postage stamp to create a colourful cover. There is a whole range to pick from but I like these Scandinavian stamps to feed my current Scandi addiction.
2. The travellers tote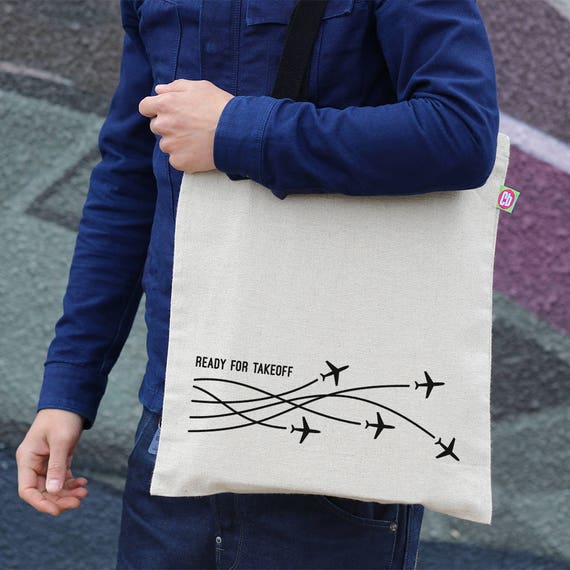 Handy for hitting the local farmers market (or craft market), for when you've overloaded with souvenirs or just out and about sightseeing. This practical 'ready for takeoff' tote is perfect for popping in your hand luggage.
3. Shibori passport holder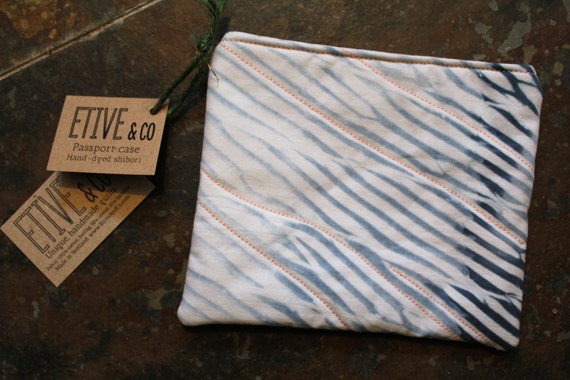 Etive&co have created a stunning range of handmade purses, passport holders and e-reader cases. They are handmade, eco-freindly and 100% cotton – what could be better!
4. Mountain earrings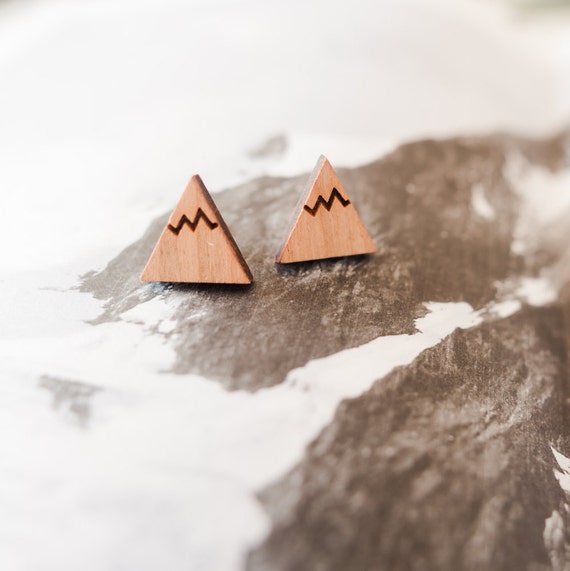 A great present for an adventurous lady! I love these little mountain earrings by MelissaMorganDesigns. They are simple, little wooden studs and great for casual traveller style. Gotta love this explorer jewelry trend!
5. Wanderlust confetti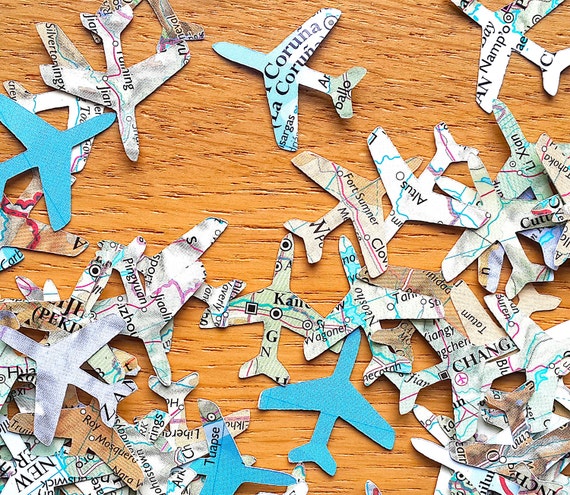 Celebrating a special occasion? Whether its a wedding, baby shower, leaving party or themed party DicrellaDesigns have you covered. As well as confetti you can find banners and decorations. Personally I like these little paper planes made from old atlases.
6. Map bottle stop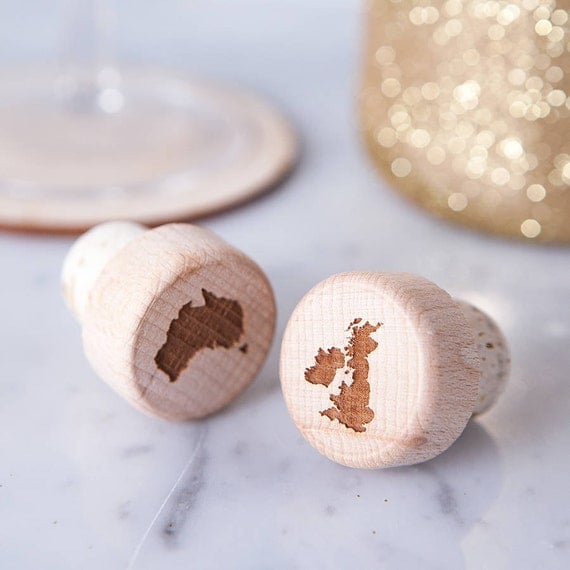 What a perfect gift for a housewarming! These personalised map bottle stops are just adorable!
7. The travel loom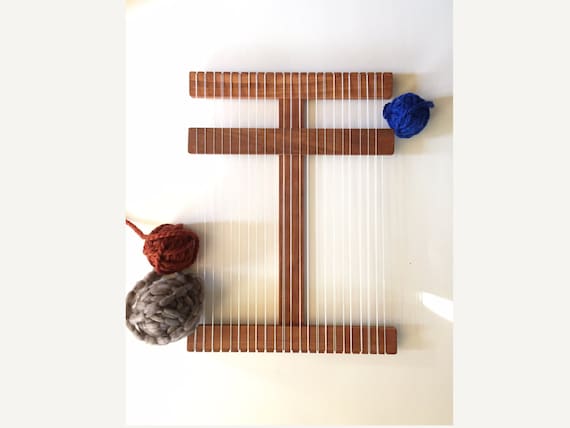 If, like me, you love to travel but you also love to get crafty, I have the solution. The ultimate travel loom is portable and includes everything you need to get started, even yarn. I can just imagine myself sitting on a balcony in Greece/ Slovenia/ Portugal/ anywhere really with a great view and whiling away the hours weaving. Also great for kids – will keep them busy and quiet!
8. Personalised leather luggage tags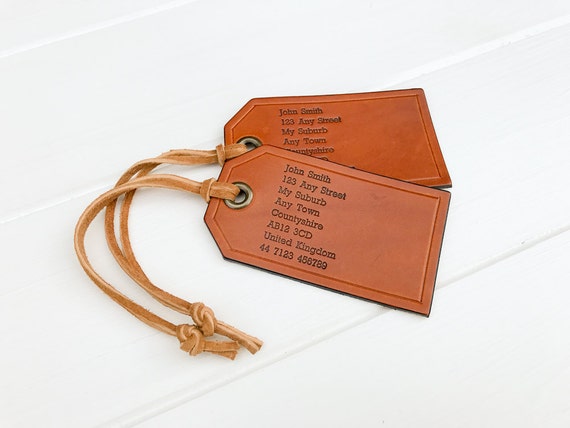 Leather travel accessories are a must in my book. These personalised leather travel tags will ensure you are travelling in style AND you will never lose your bags again.
9. Vintage travel washi tape set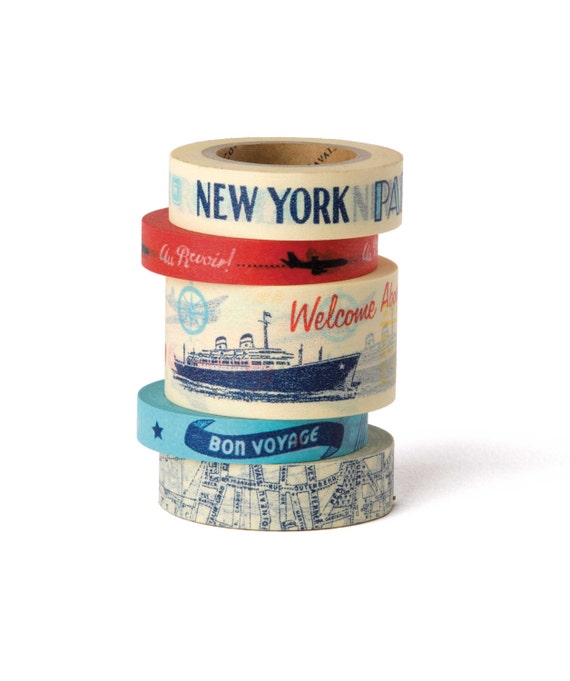 For more DIY crafts with a travel theme this set of vintage travel themed washi tape are perfect. The set of 5 tapes comes in a handy little tin so makes a nice present for anyone crafty or equally great for wrapping any of the above mentioned gifts too!
10. Atlas envelopes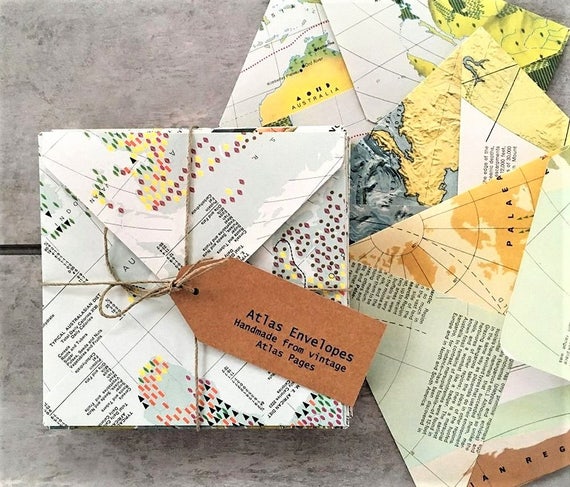 And finally… to go with any of these gifts you might want to send a card or note. But forget the boring white envelope, use these vintage map envelopes. I would also be very happy receiving a set of these as a gift (hint, hint) because I know I would get a thrill from sending them.
Affiliate Links