hereIf you are looking for that oh so charming, paired back, rustic French style here is some inspiration for you.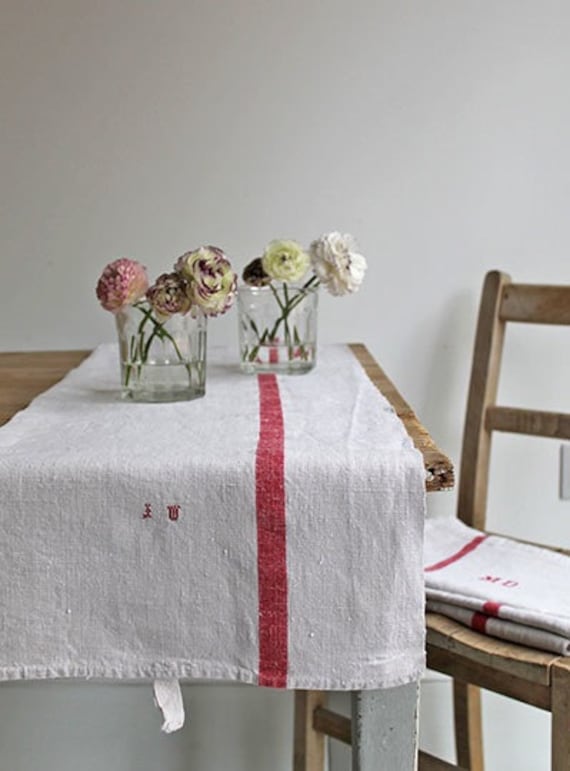 First up: I just love the simplicity of old French linens, they really give that rustic charm. This large tea towel with a perfect red stripe is an easy first step to achieving the rustic French kitchen.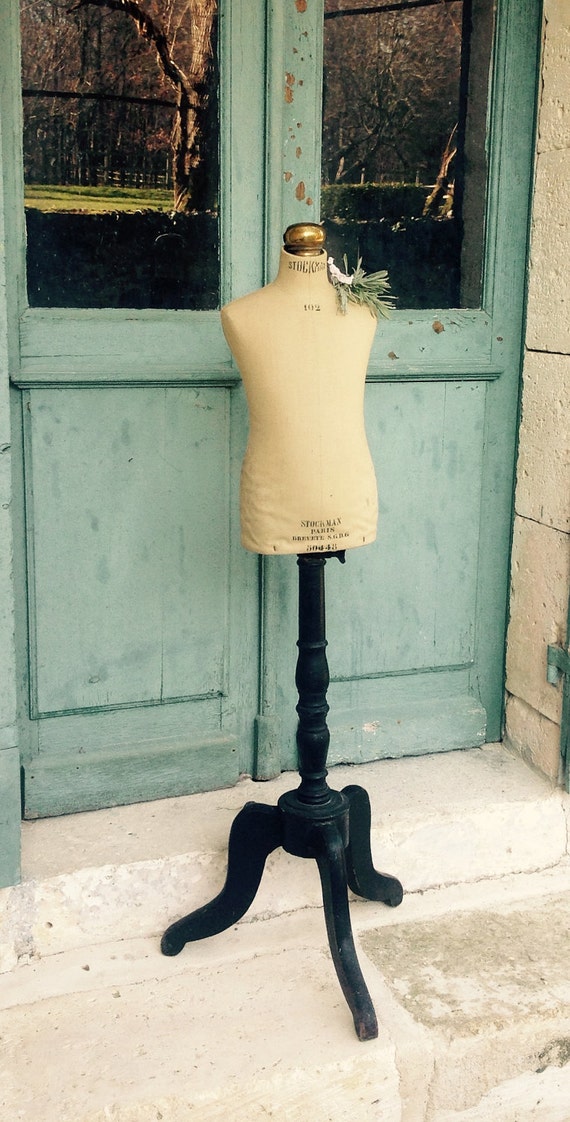 Check out this vintage mannequin, dated 1900-09 here.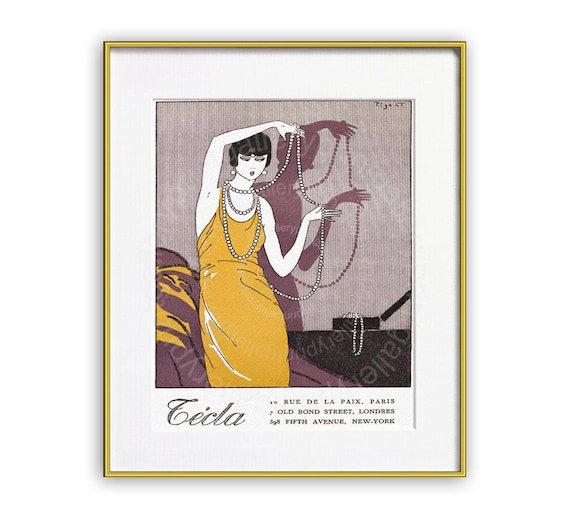 Or for something ultra chic and elegant to grace your walls this deco advertisement will do the trick.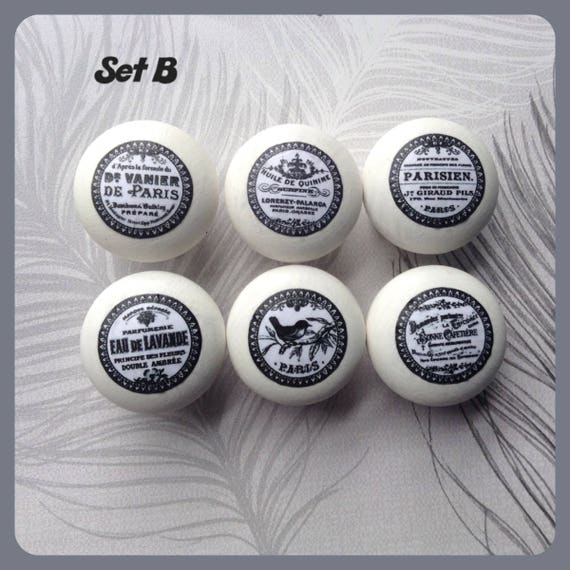 Spruce up an old chest of drawers with these decoupaged draw knobs.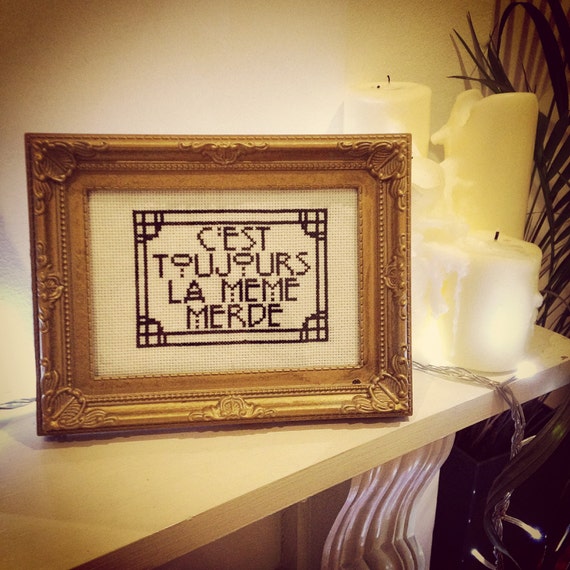 Fancy some DIY craft home decor? This cross stitch kit will give your home that je ne sais quoi. (Translation: Always the same sh*t)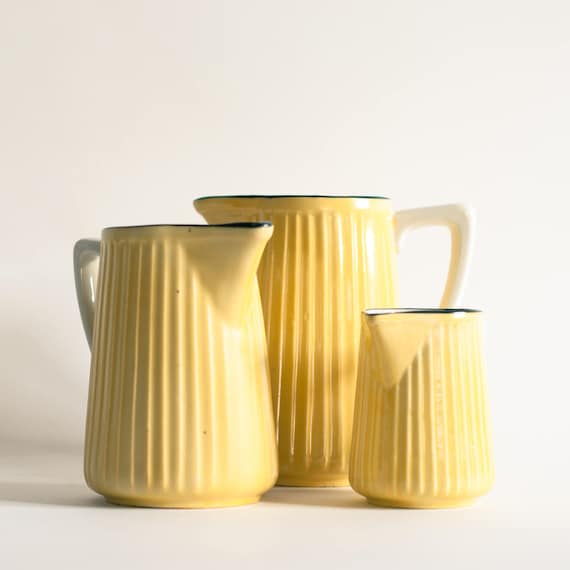 Brighten up a kitchen or dining room with this set of rustic yellow pitchers.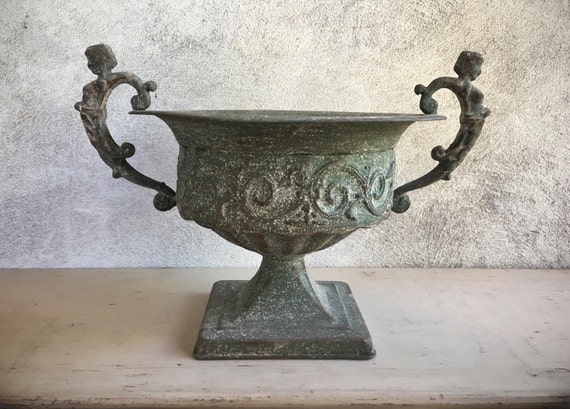 A little something for the garden here. This vintage planter screams French chateau.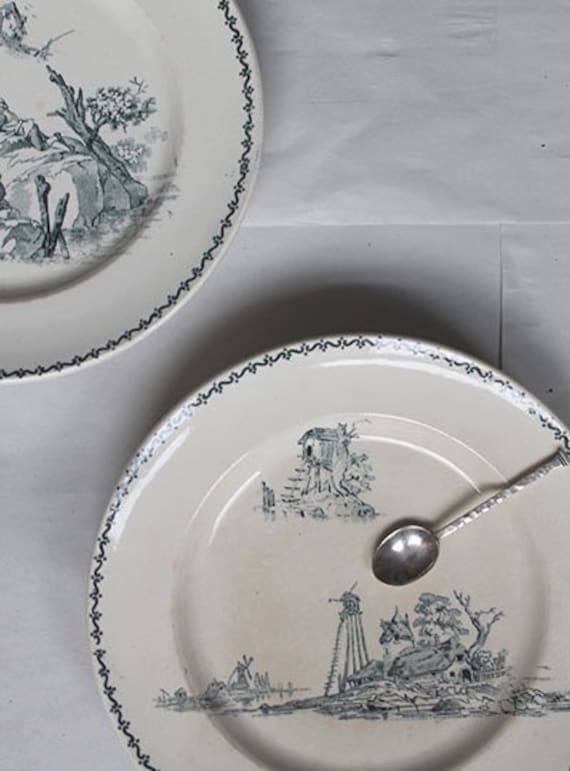 If pastoral scenes are more your thing these antique plates are for you. Simple yet charming.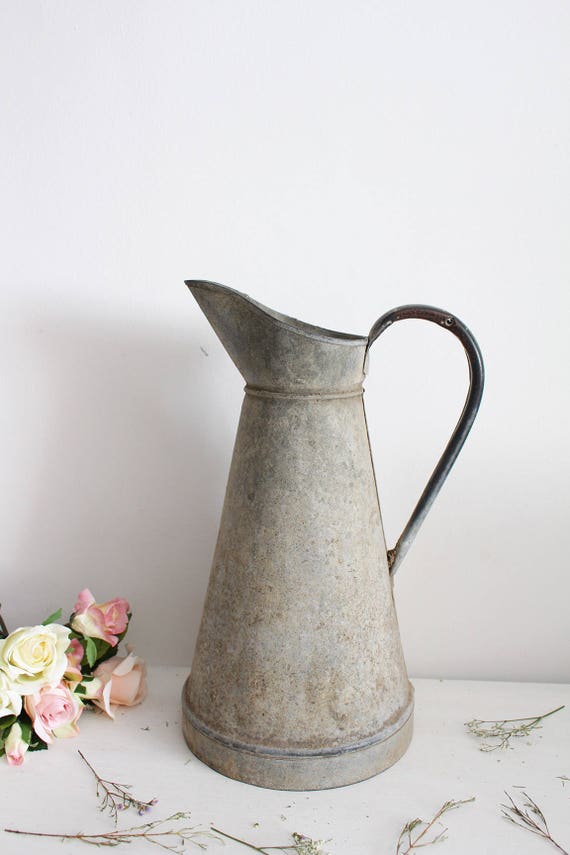 A simple galvanised water pitcher can make a big statement in the right setting.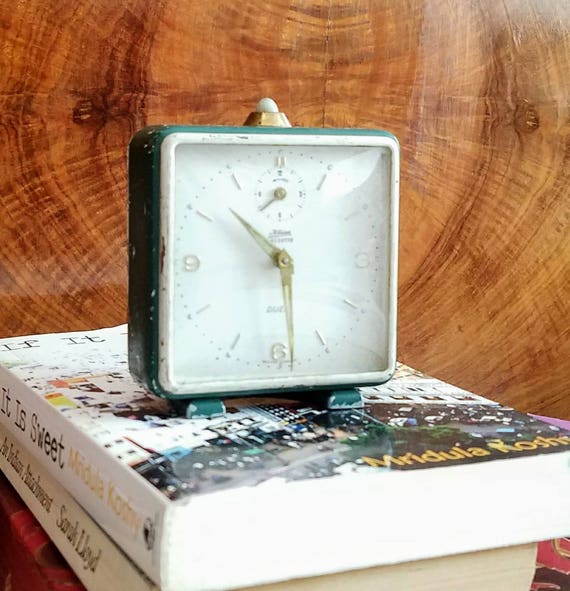 And finally: Looking for a gift for the man in your life? Or just have inclination towards the industrial look? Either way this rustic alarm clock is for you.
Affiliate Links